Full 2
Full 3

Full 3

Full 3

Full 3

Full 3

Full 3

Full 3

Full 3

Ancwell supply, procure & consult for the spa, health, beauty & wellness industries. Our clients are global and include hotel spas, destinations spas, wellness centres, day spas, medi spas, salons, yachts, independent therapists and residential homes.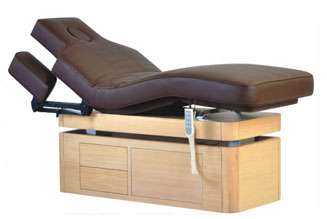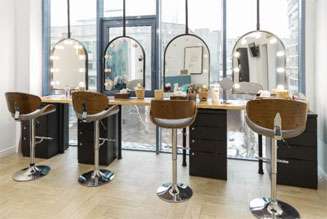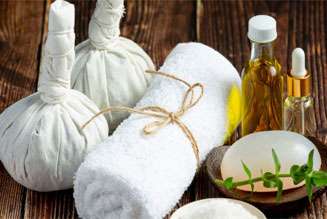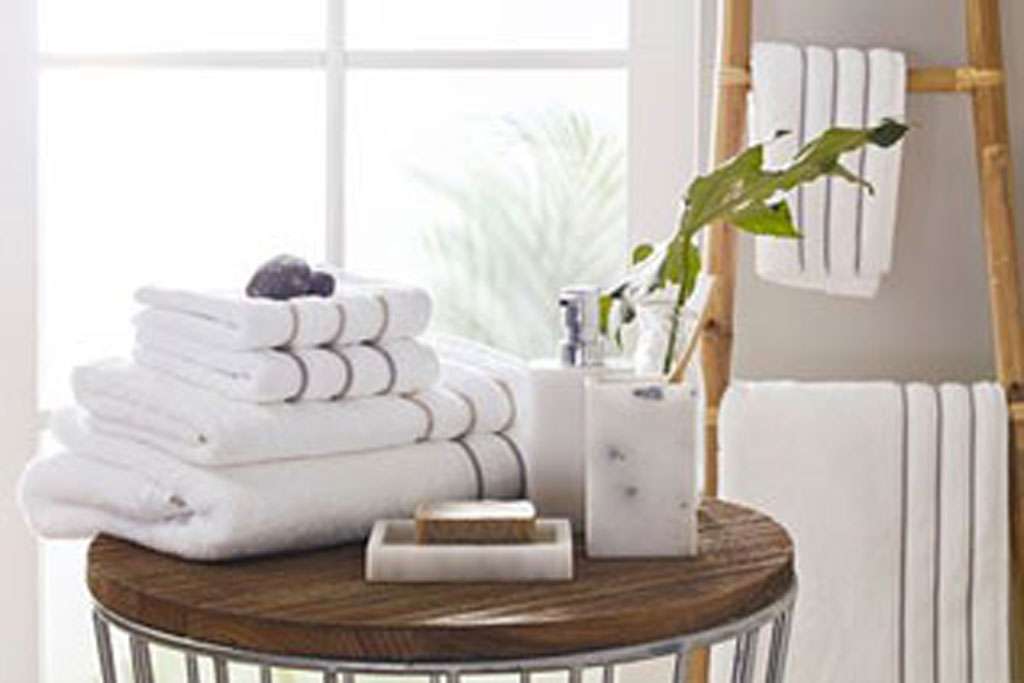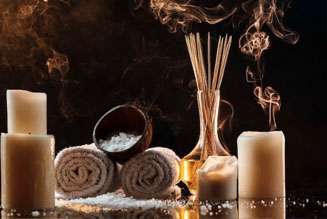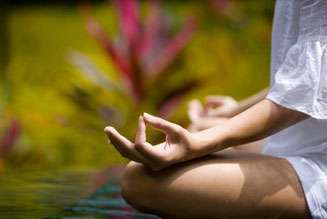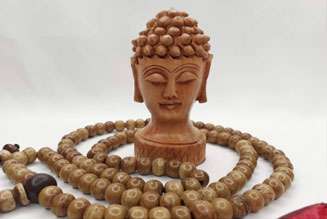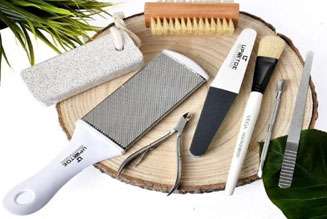 One – Stop Solution For All Your Spa and Salon Essentials.
Complete solutions
Comprehensive service offering for the spa, health, beauty & wellness industries.
Leading globalsupplier
All brand partners are extensively researched and are recognised world class manufacturers within their fields.
International delivery
We ship to over 5 countries around the world with door  to door  delivery service available.
Ancwell is a leading supplier of equipment and furniture to the spa, health, beauty and wellness industries. Ancwell portfolio includes treatment tables, relaxation furniture, specialist thermal rooms, steam, sauna, hydrotherapy, manicure & pedicure collections plus hair, barber and makeup equipment. Our offering is global and is backed up with proficient service, making sure your business is fully supported at all times.
Ancwell has extensive global experience in delivering specialist spa operational and interior design consultancy services. Individually we are talented, experienced, passionate and driven. Collectively we deliver success for our clients on each and every project. Our consultancy team have a wide range of skills allowing us to work within both large international corporate frameworks or alongside privately owned properties providing bespoke spa design and operational concepts.
Ancwell is a prominent and trusted supplier specializing in offering a comprehensive range of products to the spa, salon, and wellness industries. With a strong focus on quality and authenticity, Ancwell is a leading provider of Ayurvedic Massage oil, equipment, and furniture, contributing to the success and growth of businesses in these sectors.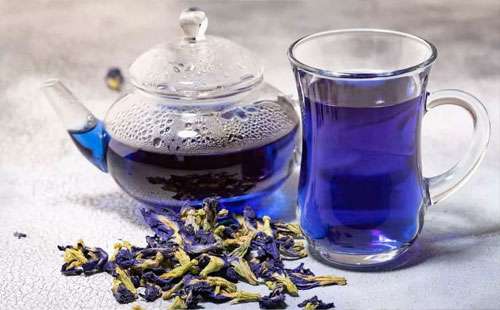 Flower tea is for health and wellness, flowers are antioxidants, and rich in vitamins, minerals, and amino acids. Flower tisanes contain vitamins A and C which are key in boosting our immune systems. They also contain minerals such as iron, potassium, and manganese. Available in many flavors Butterfly Blue Pea, Hibiscus, Lavender, Rose, Jasmine, Chamomile & Blue Corn Flower Tea.